Rex Digestive Healthcare
Project type: Medical office
Job duration: 45 days
Architect: Benjamin Rollins
Project manager: Ryan Boone
Property owner: Williams Property Group Inc.
Voda Boutique
Project type: Clothing Boutique
Job duration: 30 days
Architect: Winstead Wilkinson Architects, PLLC
Project manager: Ryan Boone
Property owner: Kayla Brewer
Polished
Project type: Nail Salon
Job duration: 120 days
Architect: McClure Nicholson Montgomery Architects
Project manager: Mitch Pollard
Property owner: Sonny Kim
Unified Physician Management
Job Duration: 60 days
Architect: Is Design, p.a. – Architecture and Interior Space Design
Project Manager: Mitch Pollard
Property Owner: Somerset Properties
Monkees of Raleigh
Location: North Hills Mall
Duration: 90 days
Description: High In Boutique
Led the project: Kyle Maynard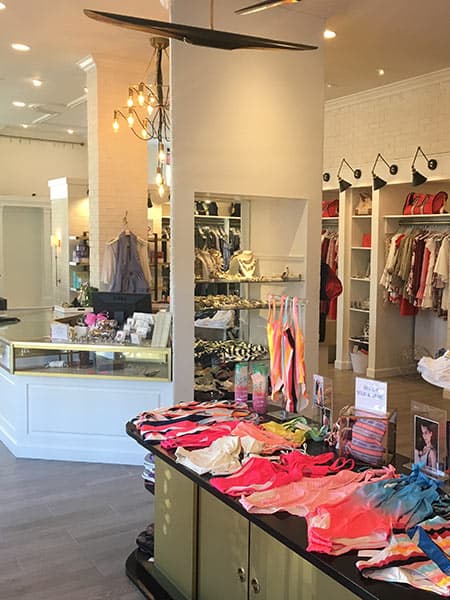 The Landing
Project Type: New Construction
Architect: IS Design
Who lead the project: Mitch Pollard
Duration: 60 Days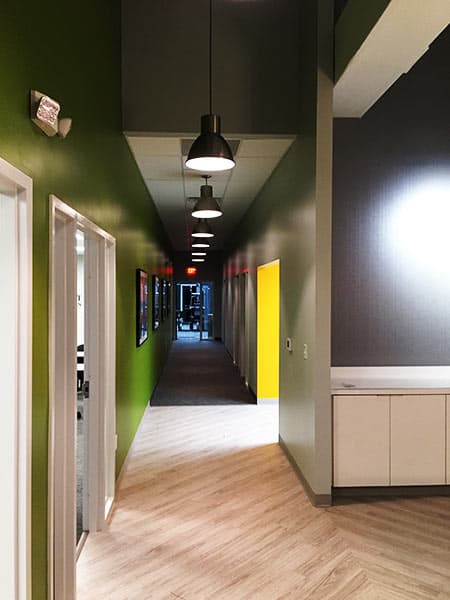 Project Type: New Construction
Project Goal: To create a " State of the art Gymnastic studio for professional level competition"
Description: A very complicated pit system 6' deep inside an existing building structure with 5' helical anchors 2' apart throughout the wall system. This pit had to be designed with extreme safety in mind as it is the pit where the gymnast will land in.
Location: 2723 NC Hwy 55 Cary NC 27519
Who lead the project: Andrew Phillips
When: Summer 2015
"Ross and his team did some extensive reconstruction for us at Triumph Gymnastics. The most complex component was digging and building an indoor pit. It's the equivalent of an indoor L shaped pool approximately 50' by 30' and 6' deep. Ross had it engineered, approved, and built with our other leasehold improvements to our expectations and on schedule and budget. It was a pleasure to work with Ross and his team."

Owner Jay Whitehurst
Project Type: Complete Renovation
Who lead the project: Ross Griffin
Duration: 120 day build out.
Worked With: Winstead Wilkinson Architects PLLC
"We would highly recommend C1C to anyone looking for a great contractor! Ross and his team were great to work with! They worked within budget and delivered the job on time. We've worked with many contractors over the years and C1C ranks up there as one of the best. We look forward to working with them on future projects together!"

Owner Michael Scozzafave
Project Type: New Construction
Description: A full HOT YOGA studio combined with a state of the art Crossfit Gym
Who lead the project: Ross Griffin
Who we partnered with : Winstead Wilkinson Architects
Location: North Raleigh
Duration: 120 day Buildout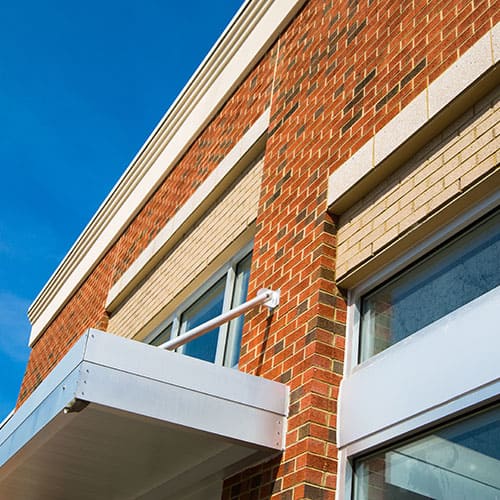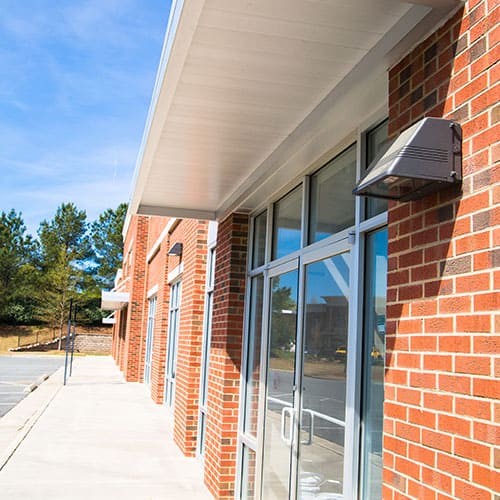 At Commercial 1 Construction (C1C) we like jobs of all sizes. C1C is pleased to provide General Contracting services to the Seven Pearls Foundation for their phased expansion into a new suite in their existing building in Cary, NC. Framing, electrical, and mechanical rough-ins are complete. First inspections scheduled for Monday, July 15th. Don't blink because we'll be finished with this nice little project in no time. Let us know if we can help you when you need to expand.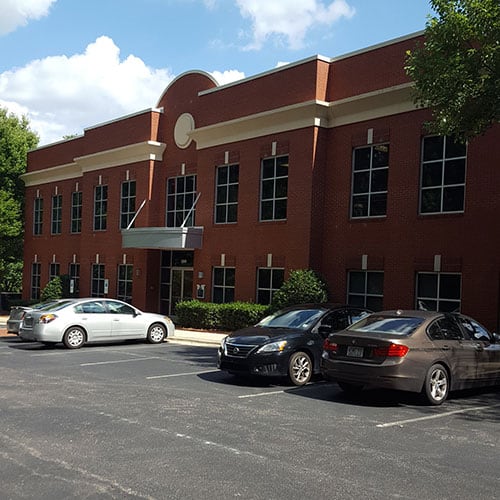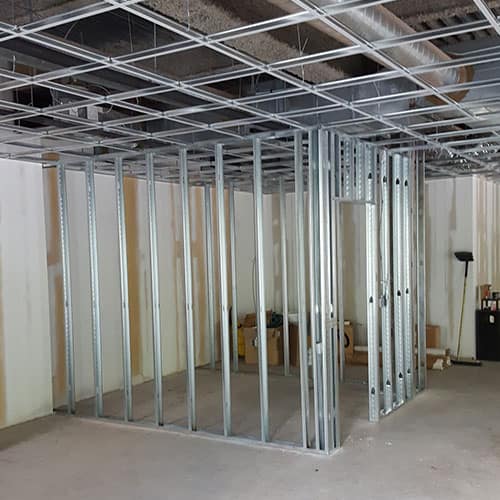 200 Park North Hills, Suite 180 Raleigh, NC
"Ceiling Deck and walls all painted up, Millwork, ceiling clouds, and lighting going in. We are on the home stretch, finishing touches to follow shortly!"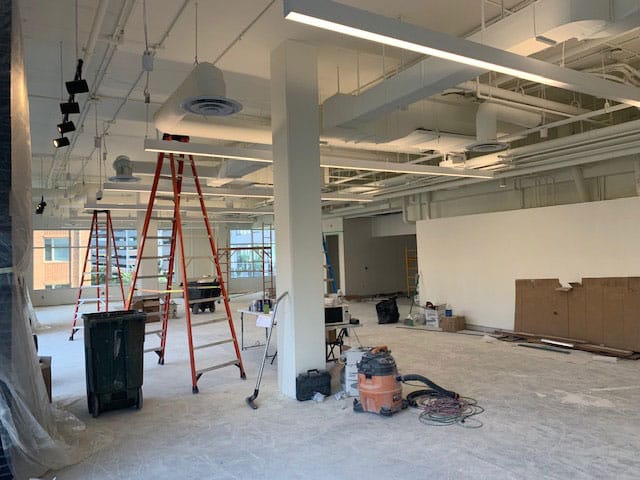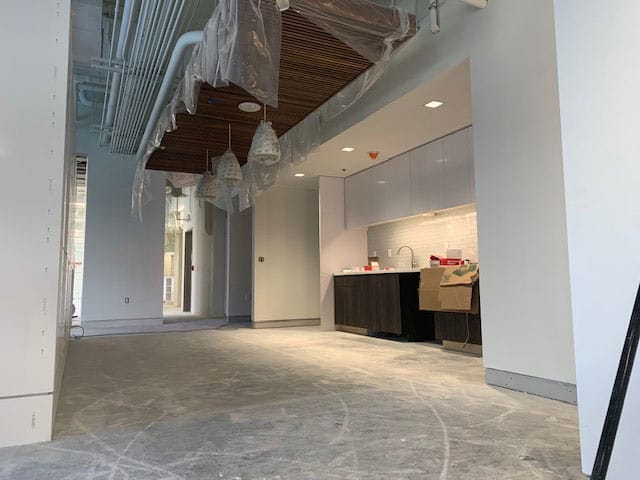 1000 St. Albans Dr Raleigh, NC
"Ceiling tiles, flooring, Millwork and DIRTT Wall System going in at our Coastal Federal Credit Union project. Stay tuned for more updates as it's finally moving along nicely!"